Make A Deal With Payounow
Payounow which started its operations in the year 2019, is a leading direct selling company dealing in world class health and personal care products.Payounow itself speaks volumes about the quality of the products, the marketing plan and the management that has been able to accomplish such a rewarding and sustainable system. Payounow believes in empowering its associates with the opportunity to lead their lives on their own terms. With the motto of spreading wealth, spreading wealth through wellness, Payounow has continued to enrich the lives of everyone who is a part of the company and those who believe in its products. Payounow is there for who you are and believes in empowering you to go where you want to be, golden chance to be a part of this great revolution.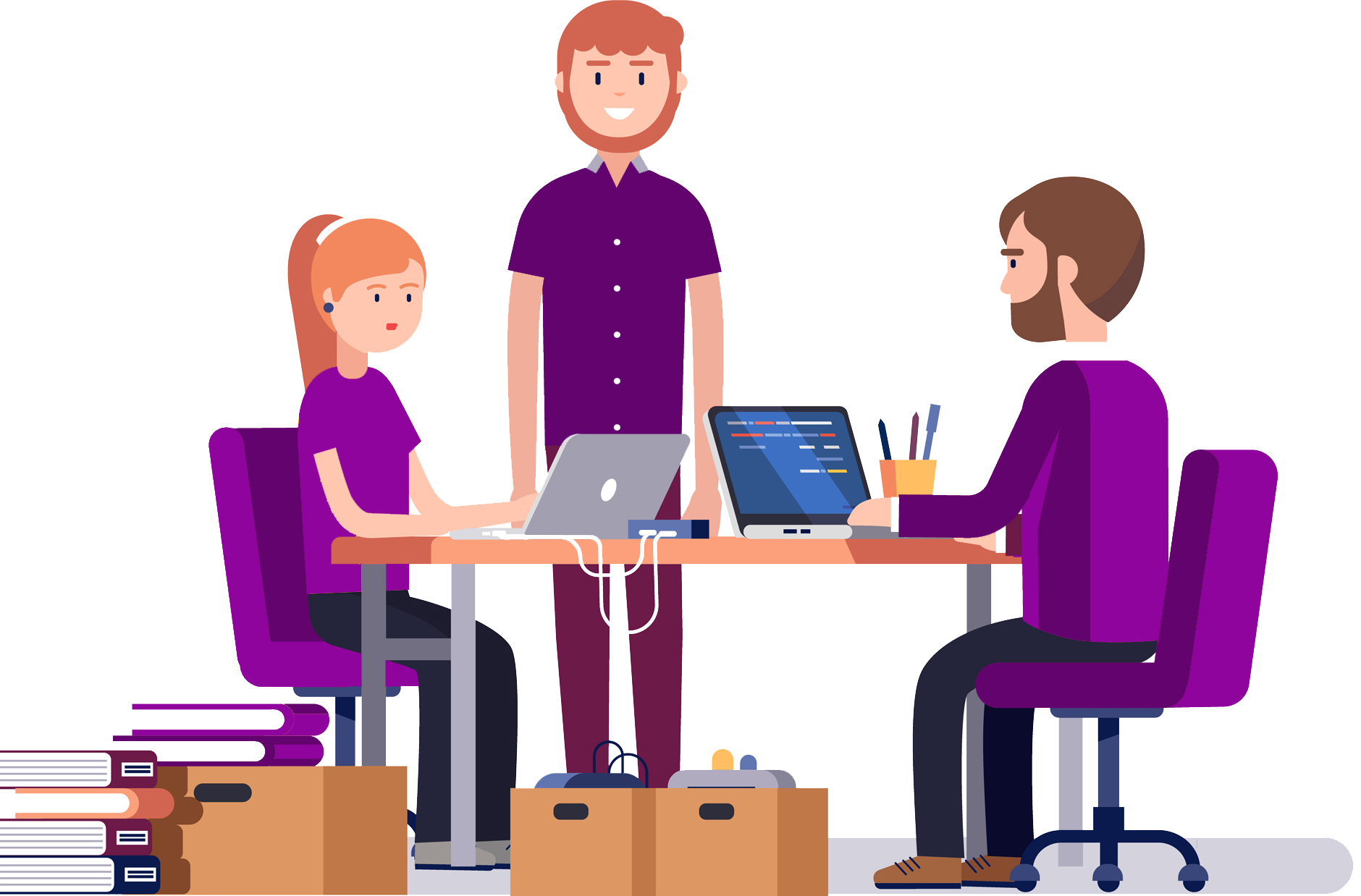 Mission
As a result of simple observation on people about how they live, work, maintain their health and wealth, prompted us for the transformation to be adapted in their lives. We provide solutions which offer health choices and financial independence.
Vission
1. Promote Our Business Opportunity
2. Global Exposureof Our Business
3. Providing Quality Products to Associates
4. Growth and Success of Associates
5. Development of Business Skills
Commitment
At Payounow, we are committed to provide a life of healthy living, financial independence and the freedom to live life on your terms. We provide the tools, training and experience-based knowledge to help you build a successful business.